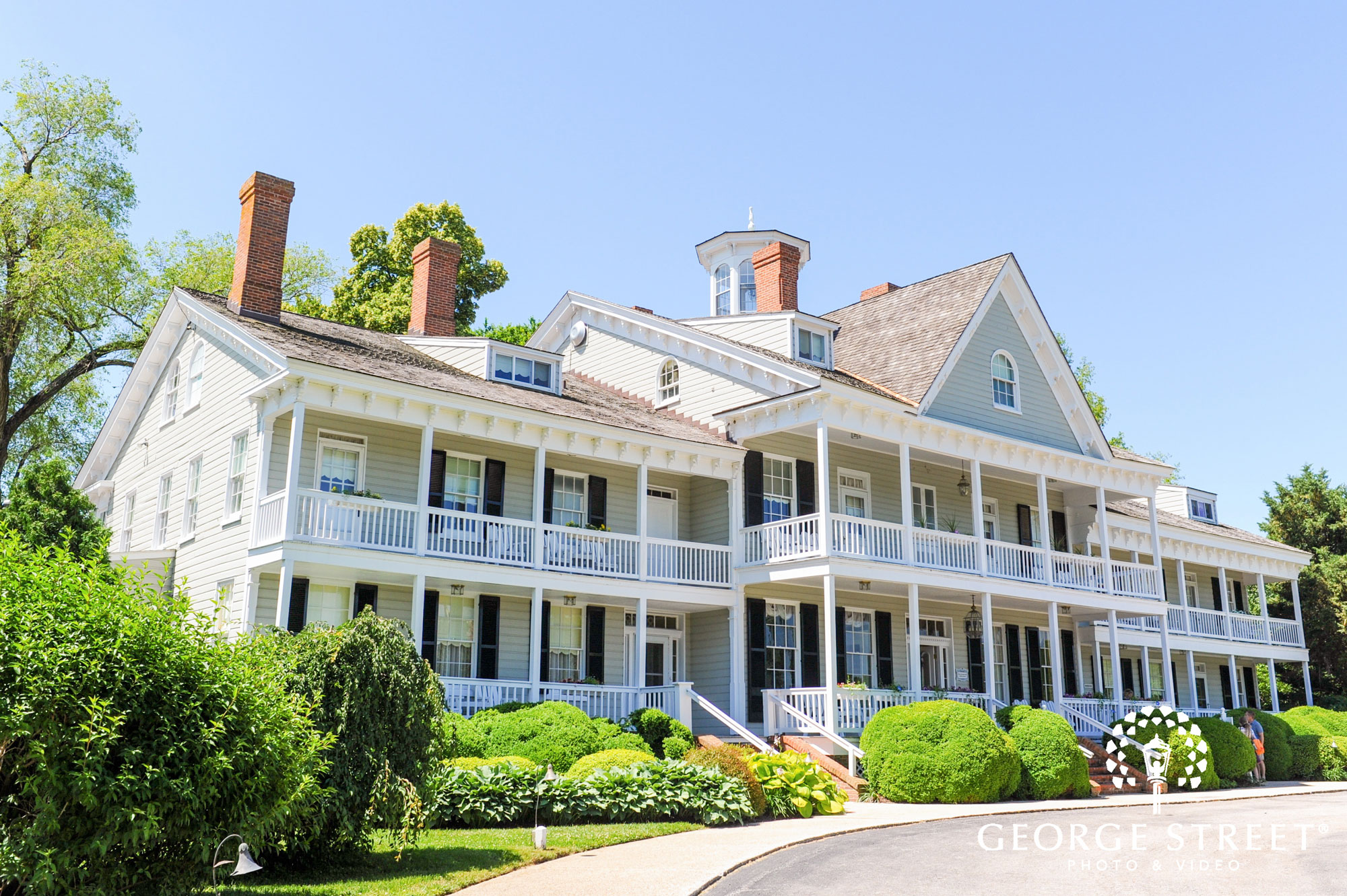 Summer Mindfulness Retreat & Online Meditation Teacher Training Certification Program
Bring Mindfulness To Your School
STUDENTS NEED MINDFULNESS:
Stress, anxiety and mental health are a growing concern for students, and are associated with substance abuse, high drop-out rates, and other harmful behaviors. To address this epidemic, The Mindfulness Center has been working with area schools developing and implementing mindfulness programs, teaching students social, emotional, and other lifelong empowerment skills. We are now bringing this program to school teachers and staff in this 5-DAY SUMMER RETREAT + ONLINE MEDITATION TEACHER TRAINING CERTIFICATION.
HOW TO PARTICIPATE
If your school is selected, we will support your school in conducting a PTSA or other fundraiser to raise only $5,000 to send two teachers from each participating school. This program is valued at over $8,600 per school. We are only accepting up to ten schools in this program this year. You provide us with the names and applications of the two teachers/staff whom you nominate to attend, and if your teachers are accepted, we will provide you with the materials and support for your fundraising campaign.

Do You Need a Mindfulness Retreat?

Do you deal with stress, both yours and others, as part of your job? Do you want to get back to the fun part of teaching and working with students? Are you curious to explore the potential of mindfulness?
This is an opportunity for you and a colleague (2 people from your school) to go on a 5-DAY SUMMER MINDFULNESS RETREAT and GET CERTIFIED AS A MINDFULNESS MEDITATION TEACHER with THE MINDFULNESS CENTER. The Mindfulness Center has been teaching mindfulness to educators and other experts for over eight years. We've also been offering meditation teacher certification online longer than anyone else in the world. We want to bring the benefits of mindfulness to you, your school and your students.
This Program Includes:
Online Meditation Teacher Training, SOMA, The Science of Mindful Awareness, with certification upon completion of the program.

A Five-day Summer Mindfulness Retreat with Instructors Dr. Deborah Norris and Aurora Hutchinson, July 11-15, 2018.

All meals and luxury lodging at the historic Kent Manor Inn on Kent Island, MD (transportation is not included).

Restorative massage (optional).

In the Flow: Bridging the Science and Practice of Mindfulness, by acclaimed author Deborah Norris, Ph.D.
Established benefits of mindfulness that you may experience:
Reduces stress and physical measures of stress including blood pressure and cortisol.

Improves sleep, memory and mood.

Lowers inflammation and symptoms of pain and related discomforts.

Improves overall health and quality of life.
All participants will be enrolled in SOMA, The Science of Mindful Awareness, a 160-hour online Meditation Teacher Certification program. You can join this community of educators and health experts from all over the world who are becoming certified to teach meditation and to share the gift of mindfulness.